Step 1: Find the item. Click on the item name to add the item to cart. Click on the picture to open up more option.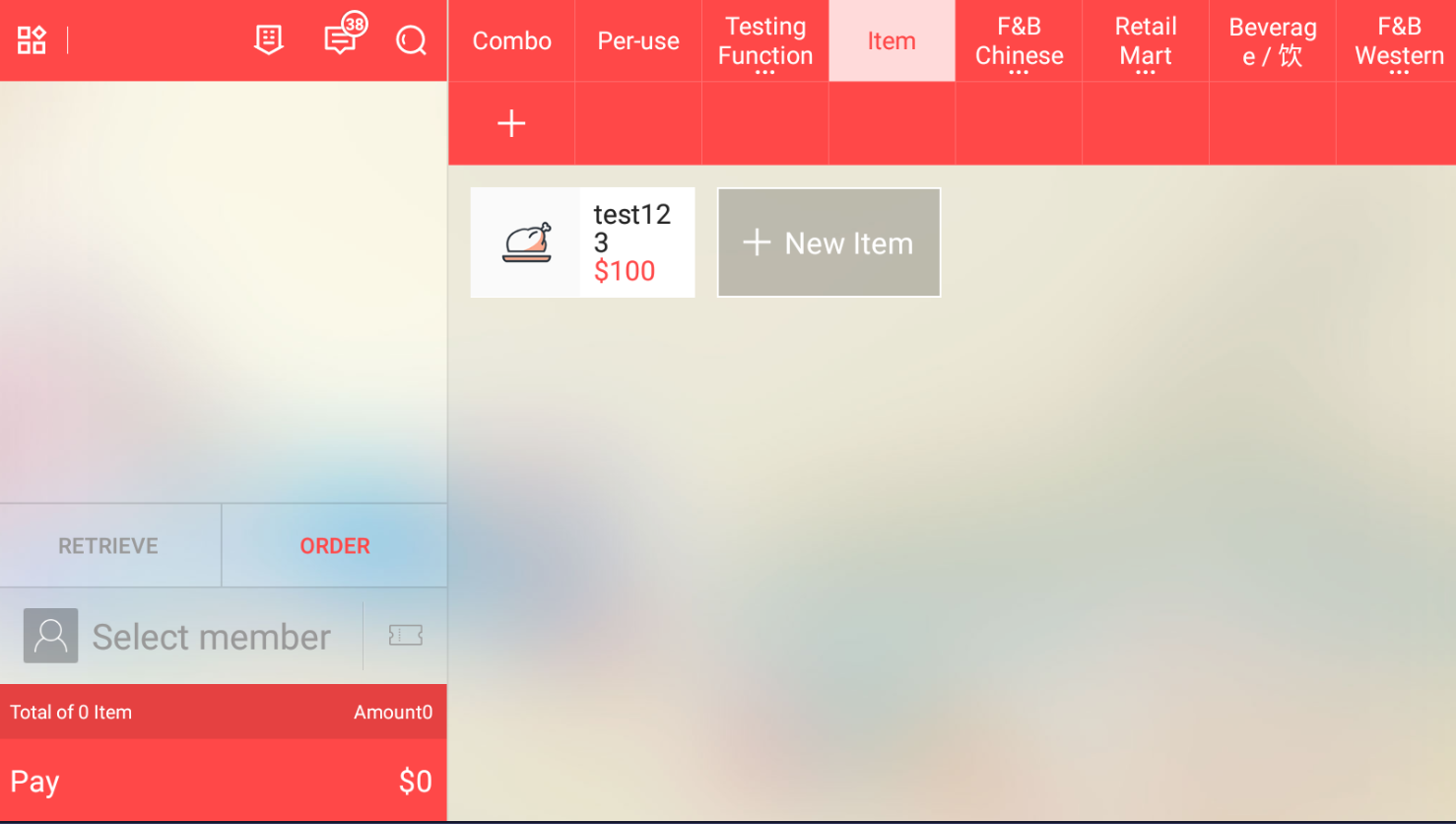 Step 2: At more option page, you can select the variables created. You can also manually add in remarks. Click on the quantity to change the quantity of the item. Click on the price to give manual discount to item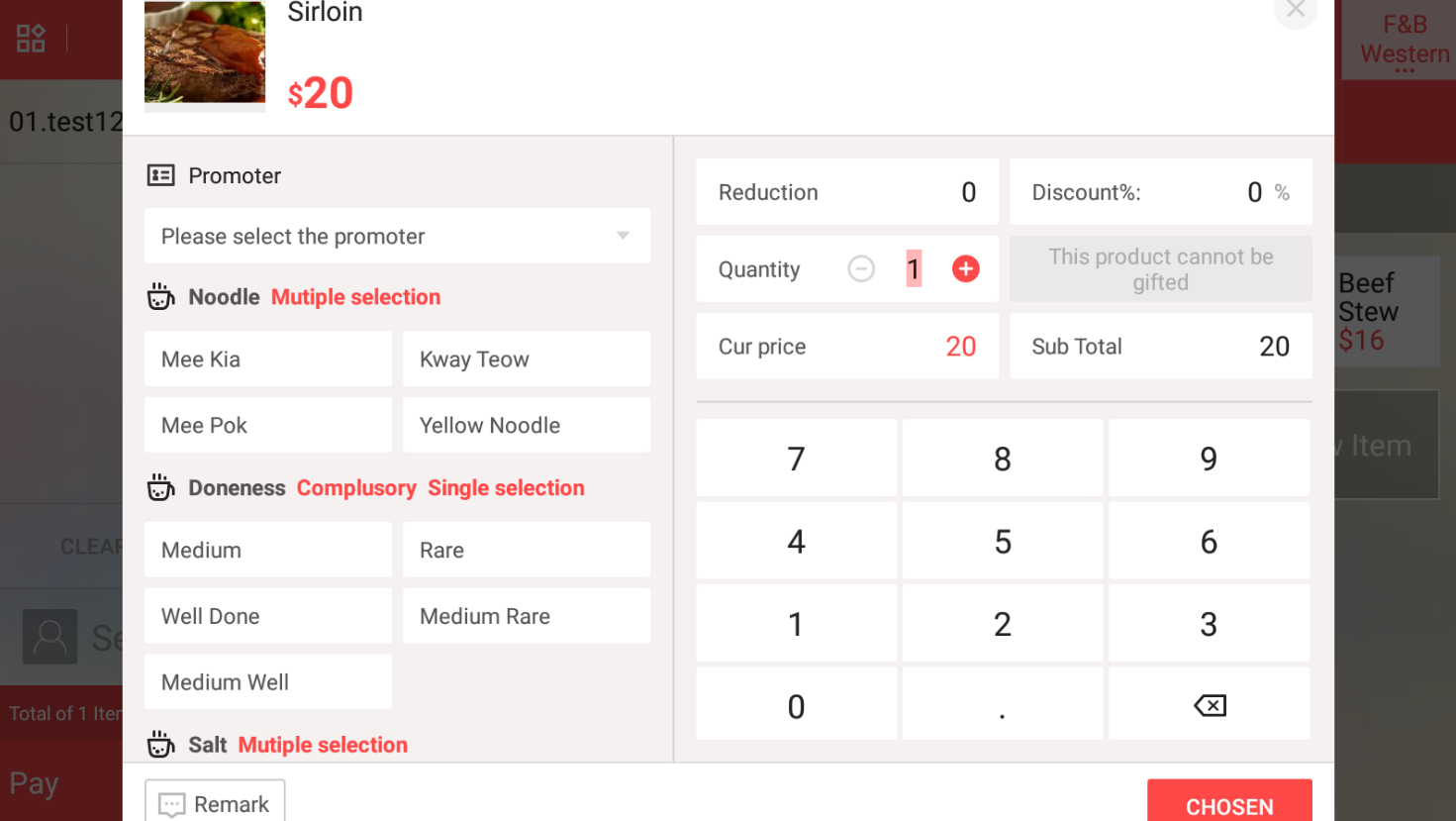 Step 3: After item is added to shopping cart, you can click on item in the shopping cart to make any further changes.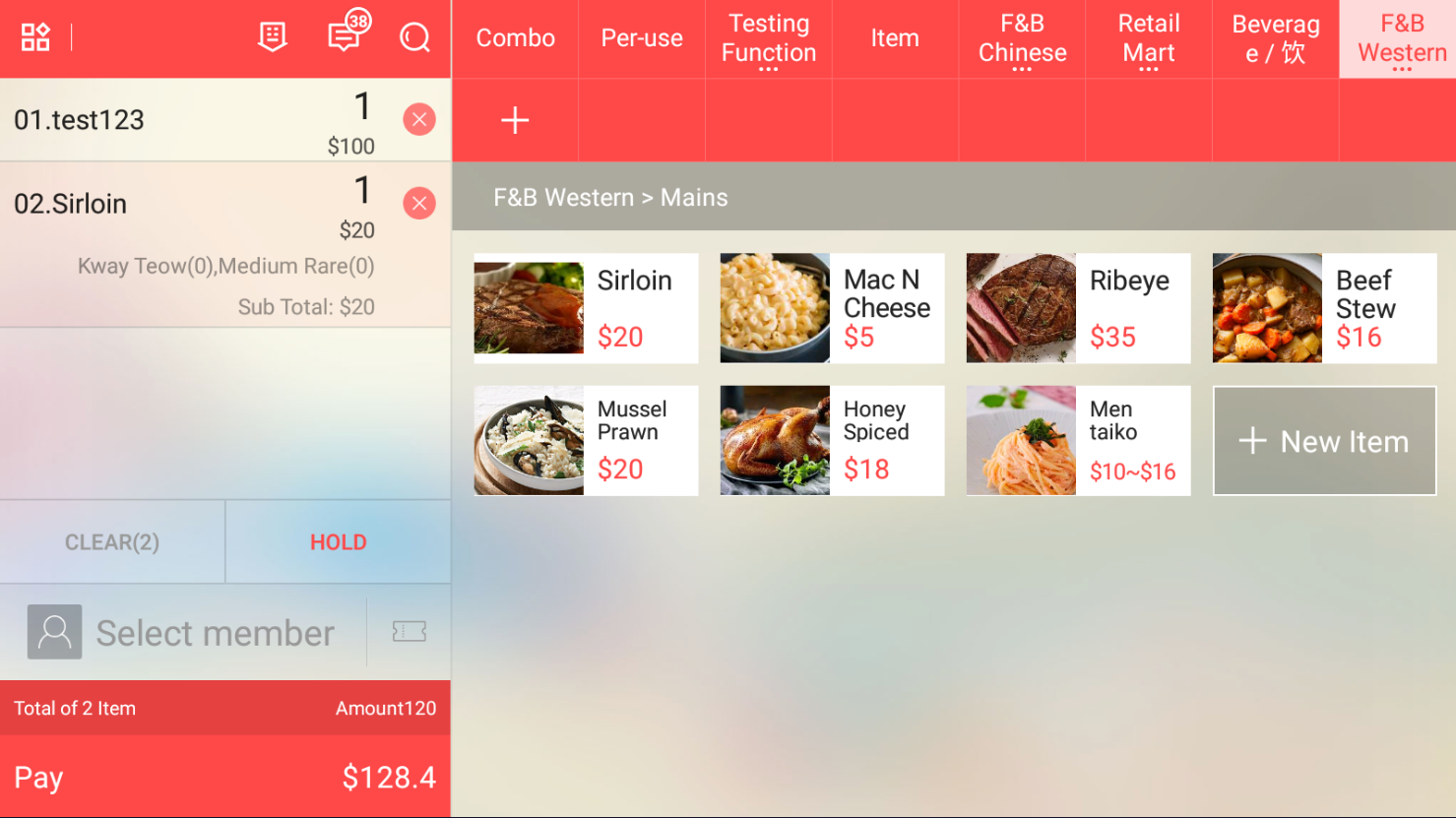 Step 4: Click on pay after all necessary item are added to cart
Step 5: Select the payment method. For mixed payment, click on mix payment and select the two payment method.
For Cash payment, you can input the amount received and the change will be calculated.
To stop printing of receipt, untick the print function.
To give bill discount, click on bill discount.
Click on confirm when ready to close transaction.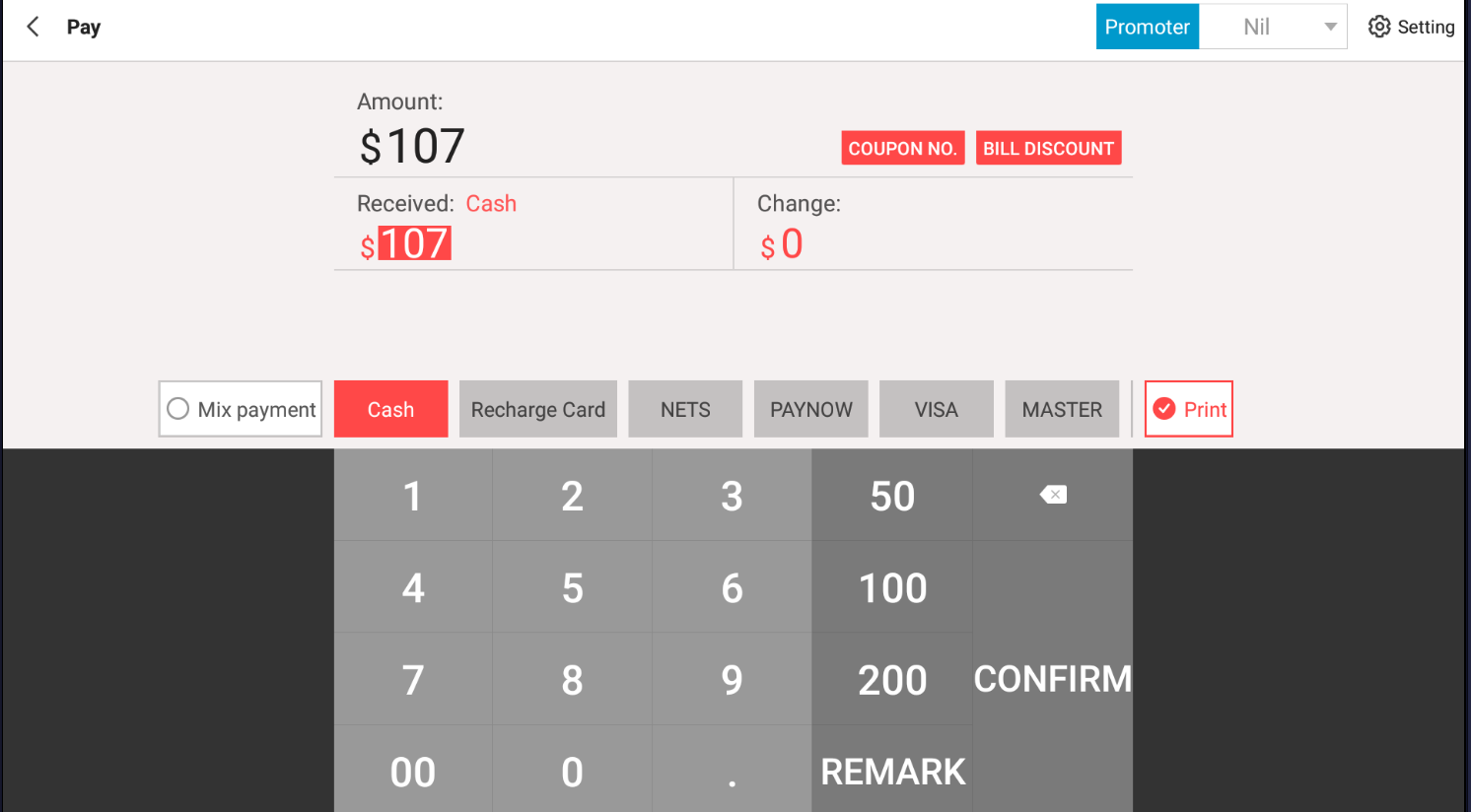 Was this article helpful?
That's Great!
Thank you for your feedback
Sorry! We couldn't be helpful
Thank you for your feedback
Feedback sent
We appreciate your effort and will try to fix the article