There are two ways to open the Cash box. First is to use the menu and press the "Open Cashbox", second is to press the cashbox button next to the power and volume on the POS.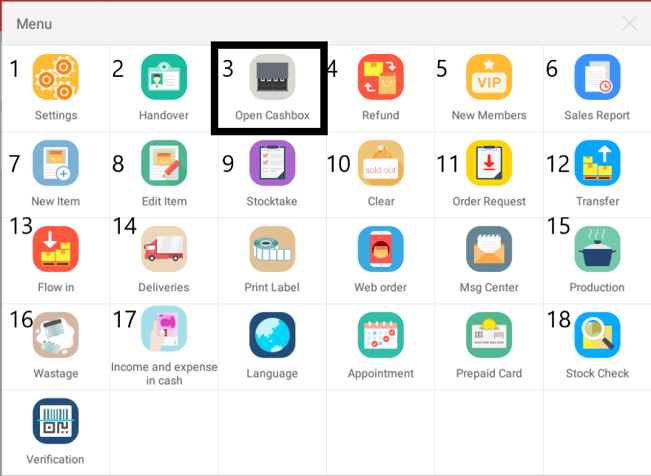 Follow step to disable the open cash box function
Login to Back end
Click on Cashier Information sub category under Human resource category.
Click on the edit to edit the rights of cashier and uncheck the open cashbox
Click on save to keep the changes.
Now the open cash box button would be disable and the open cash box function would require a user and pass. If you want the cashier to be able to open the cash box with password, you could create a new cashier account with the right to open the cash box. Every time the cashier want to open cash box, he would require to input that cashier user and pass.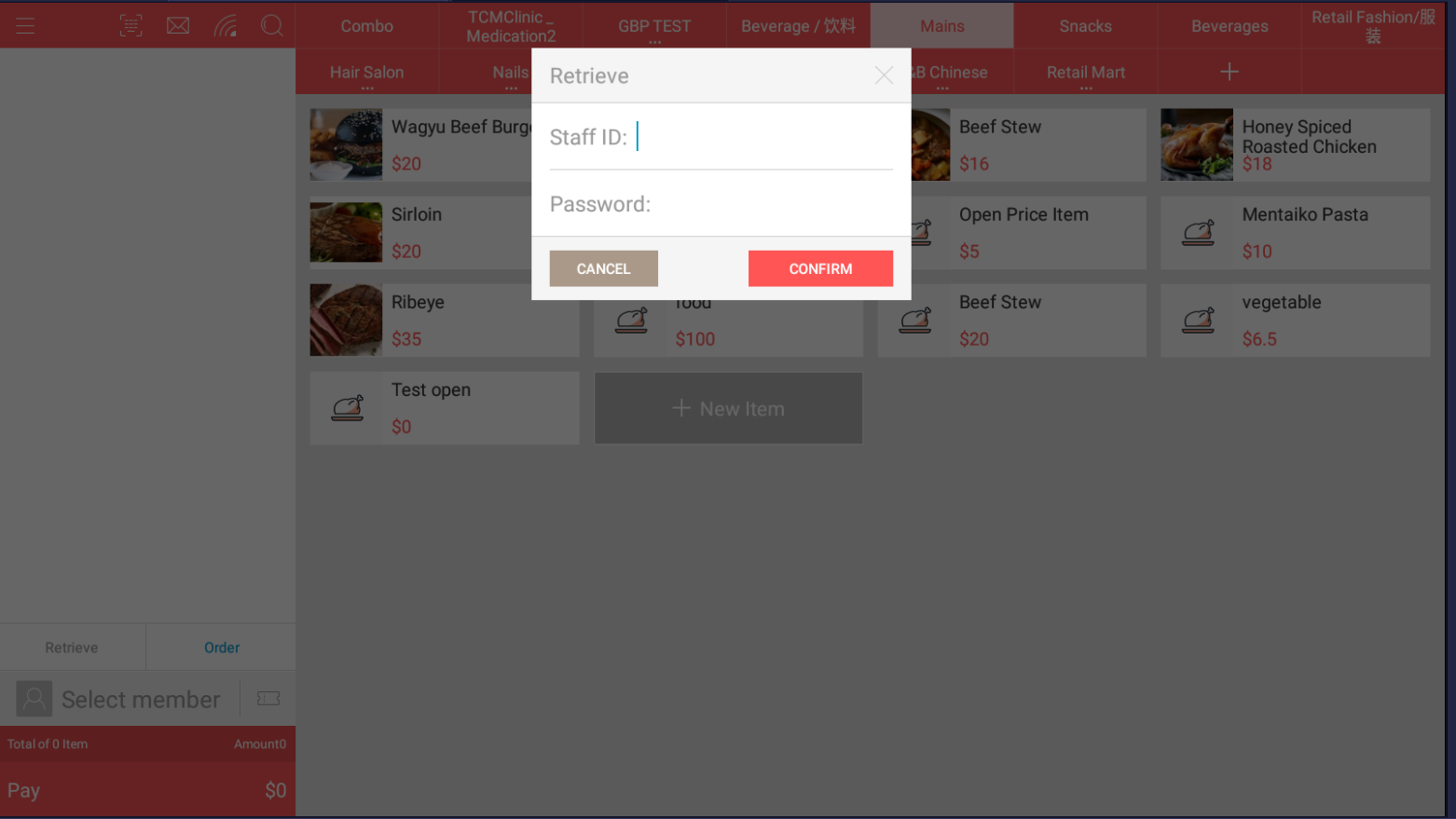 Was this article helpful?
That's Great!
Thank you for your feedback
Sorry! We couldn't be helpful
Thank you for your feedback
Feedback sent
We appreciate your effort and will try to fix the article