To hold to queue number. You need to ensure table setting is not set up. If not it will hold to table number.
1.select the item to shopping cart, click on Hold.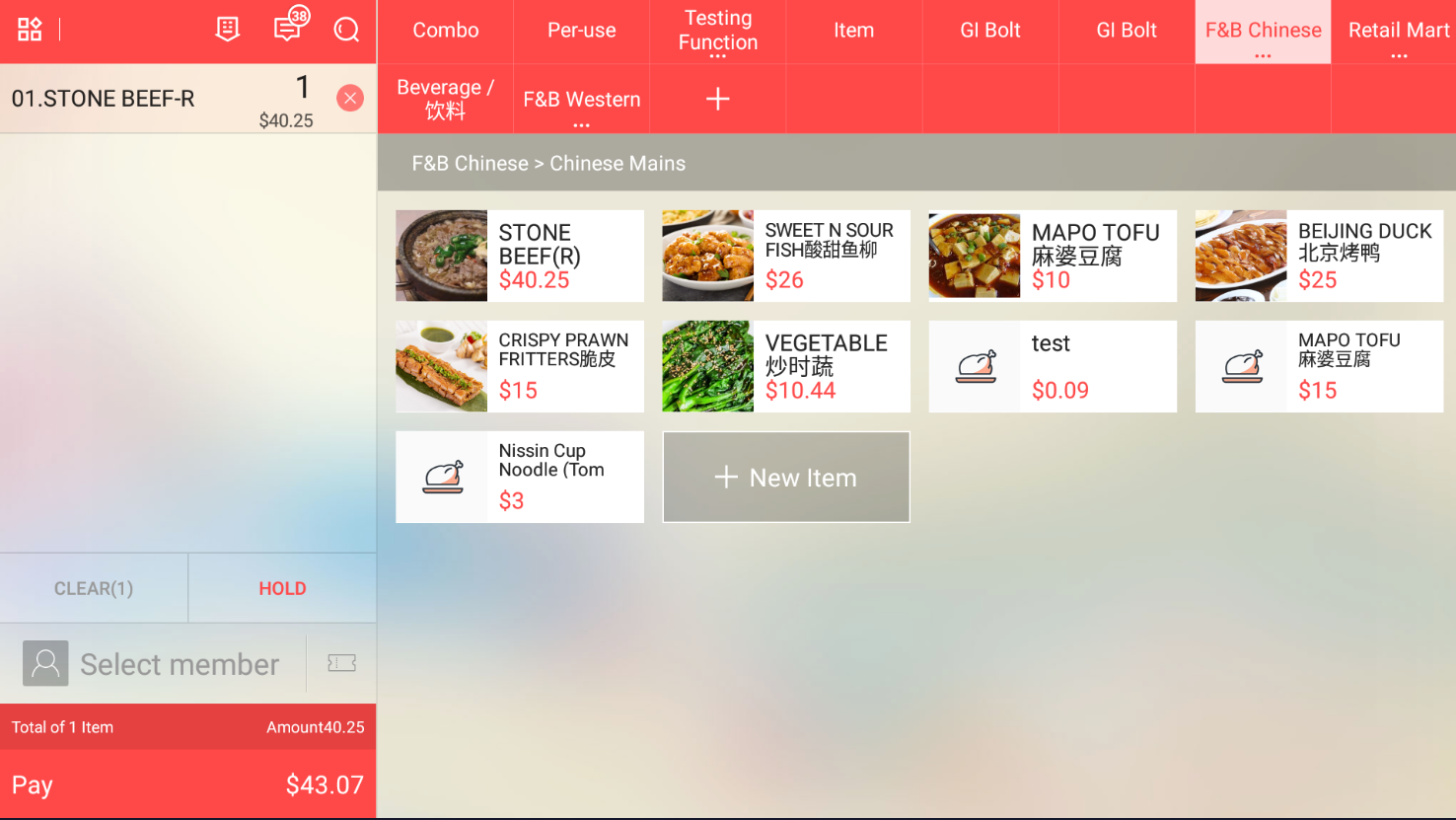 Input the queue number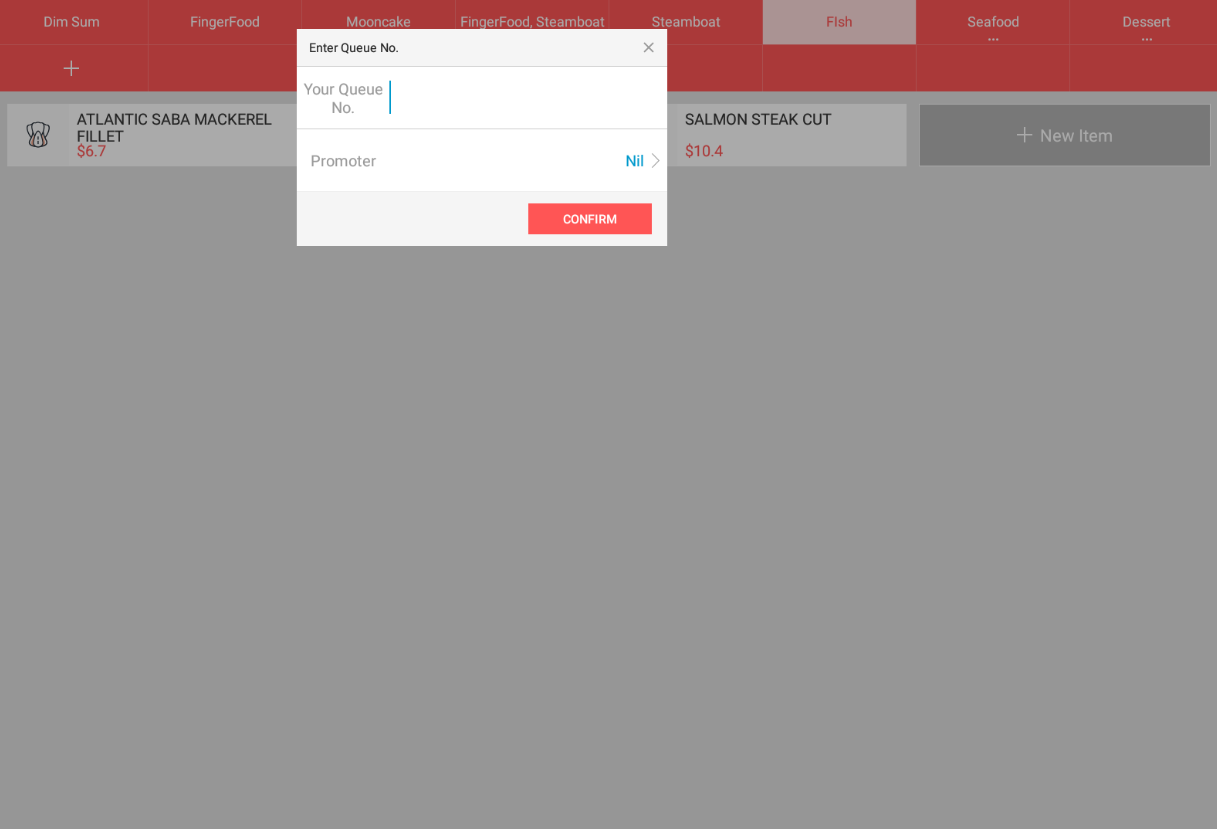 You can click on retrieve to retrieve back the held order and checkout.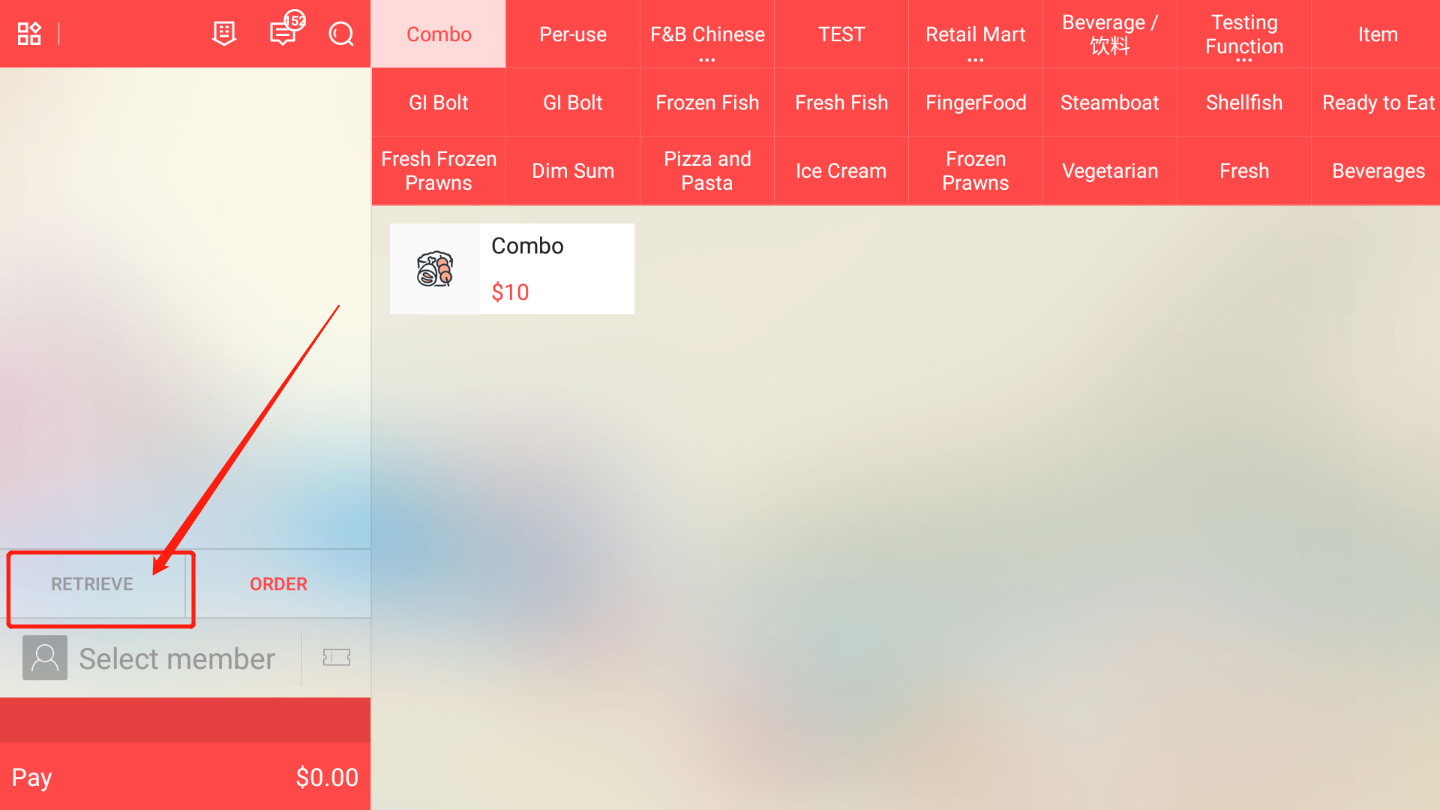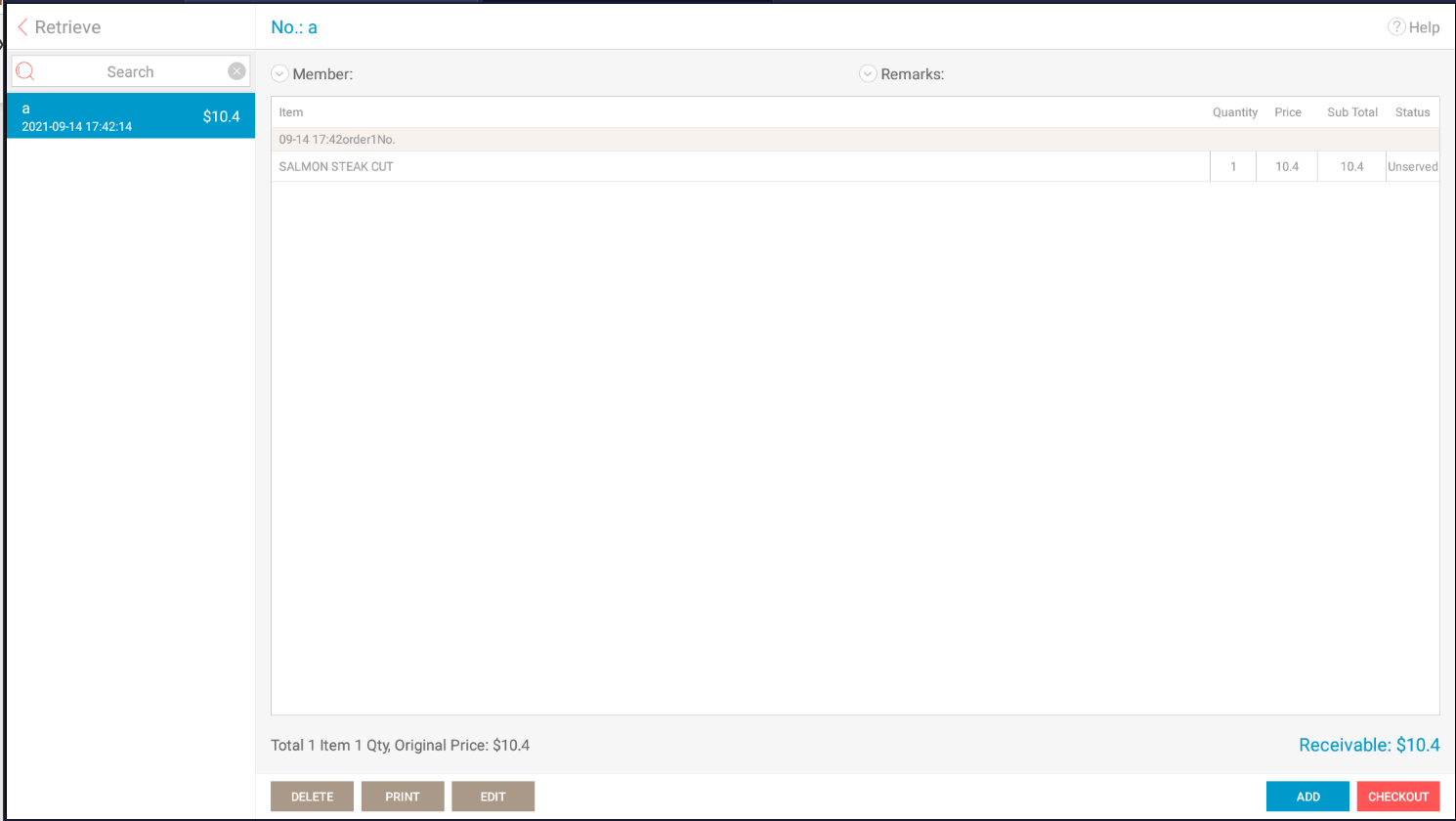 Was this article helpful?
That's Great!
Thank you for your feedback
Sorry! We couldn't be helpful
Thank you for your feedback
Feedback sent
We appreciate your effort and will try to fix the article